Investments in the future.
For the good of nature.
Investments in our photovoltaic system is a sustainable contribution to climate-compatible energy generation and supplies the company with green power. Every ceramic pot that leaves the factory comes has been produced in-house. The short supply paths for the required substances and raw materials keep the strain on the environment low. Powder-coating does not emit any solvents, which prevents water pollution. In addition to all of this, we ensure that waste materials from production are reused.
We have been certified for our efforts in energy management and the successful reduction of CO2 emissions. You can find more information here: Energy management certificate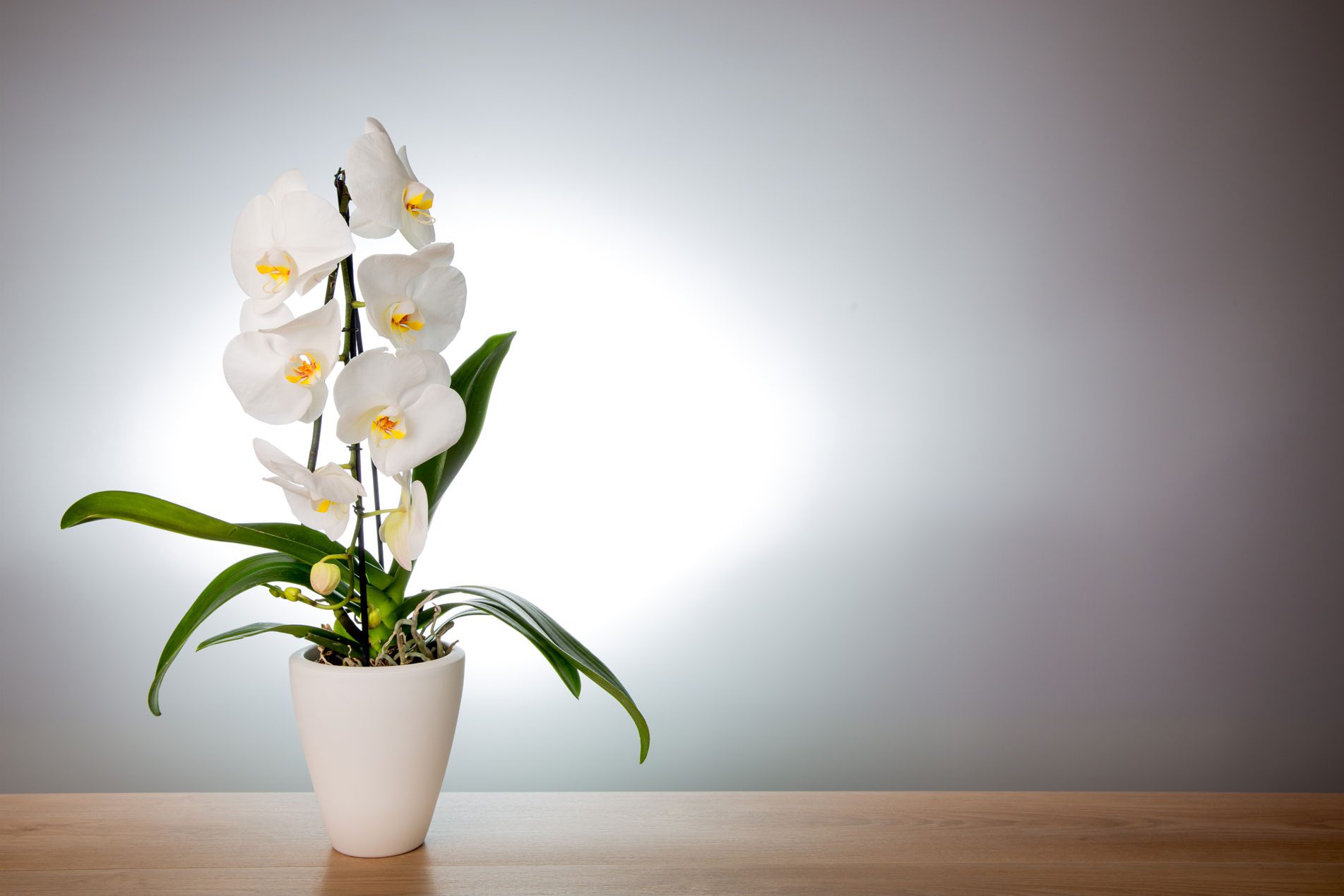 SUSTAINABILITY
With a view to the future.
Permanently.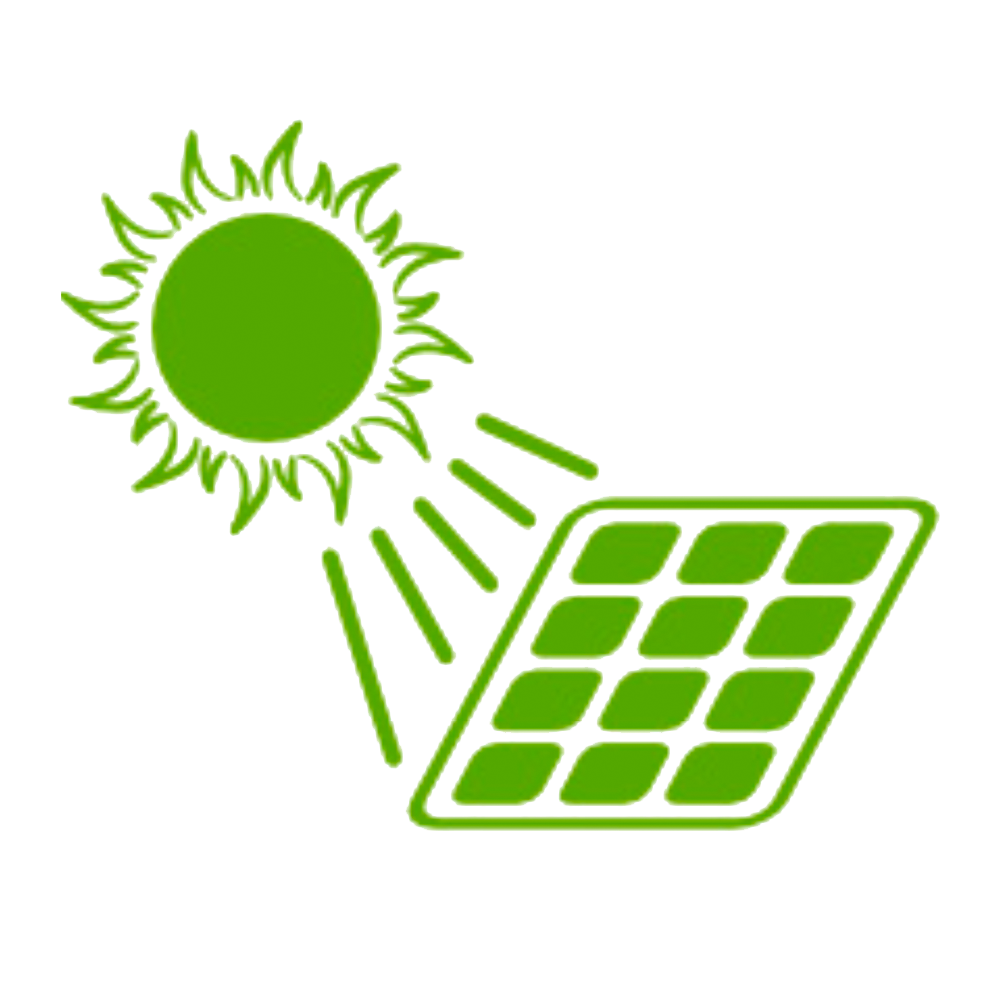 Photovoltaics
Climate-friendly green power from solar energy.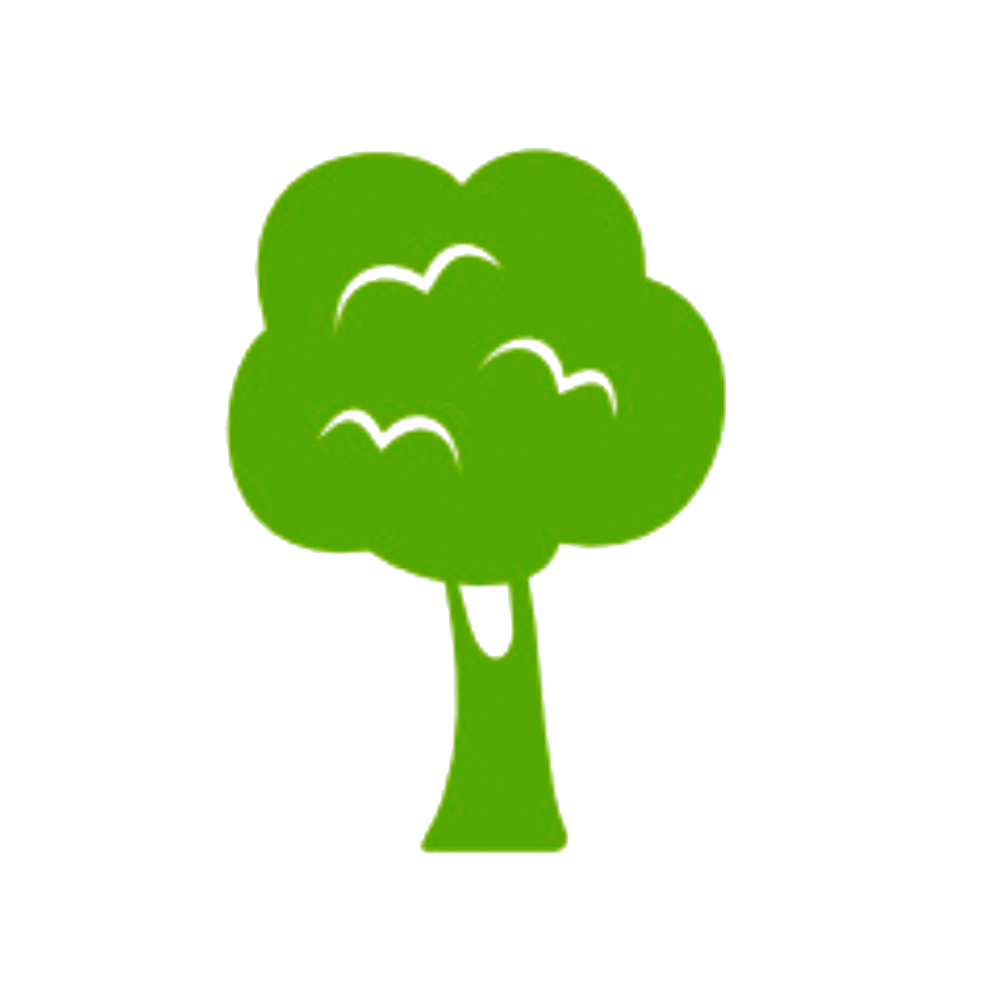 REFORESTATION
Recultivation of the mining areas.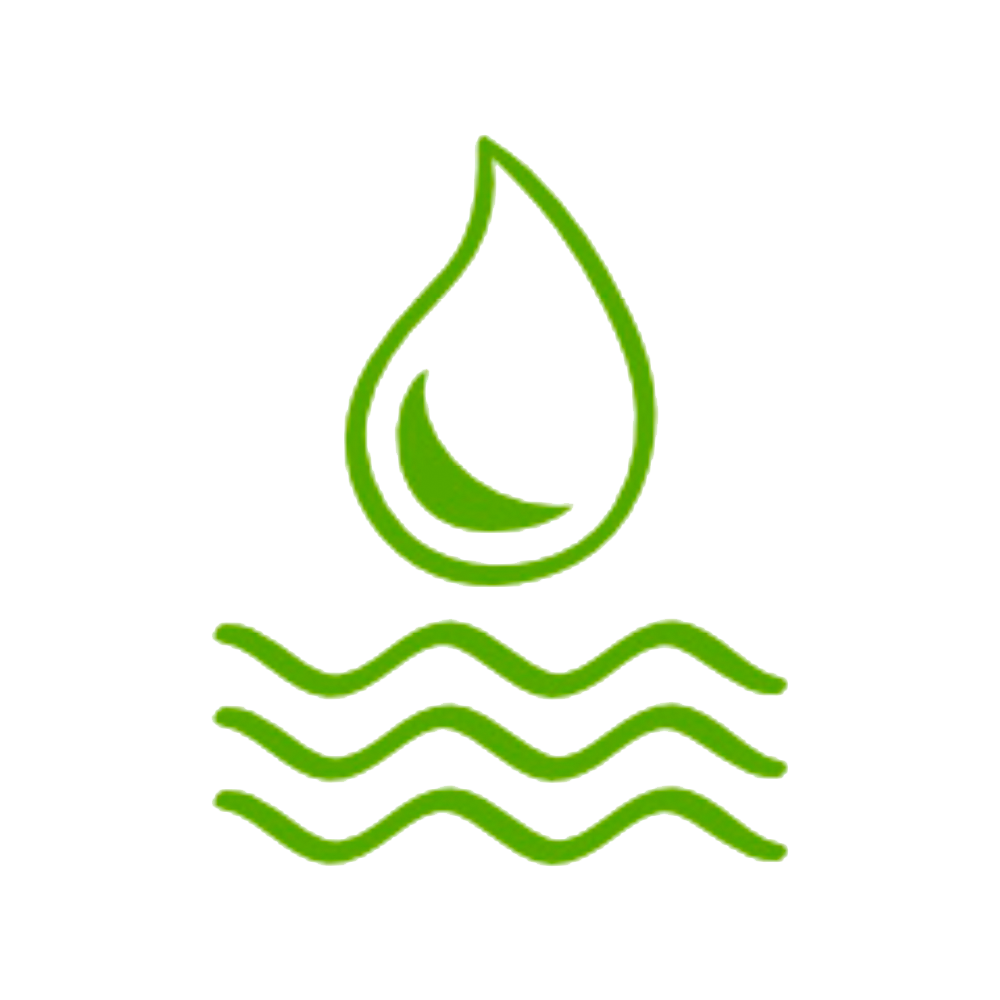 WATER-PROTECTING
Environmentally compatible powder coating.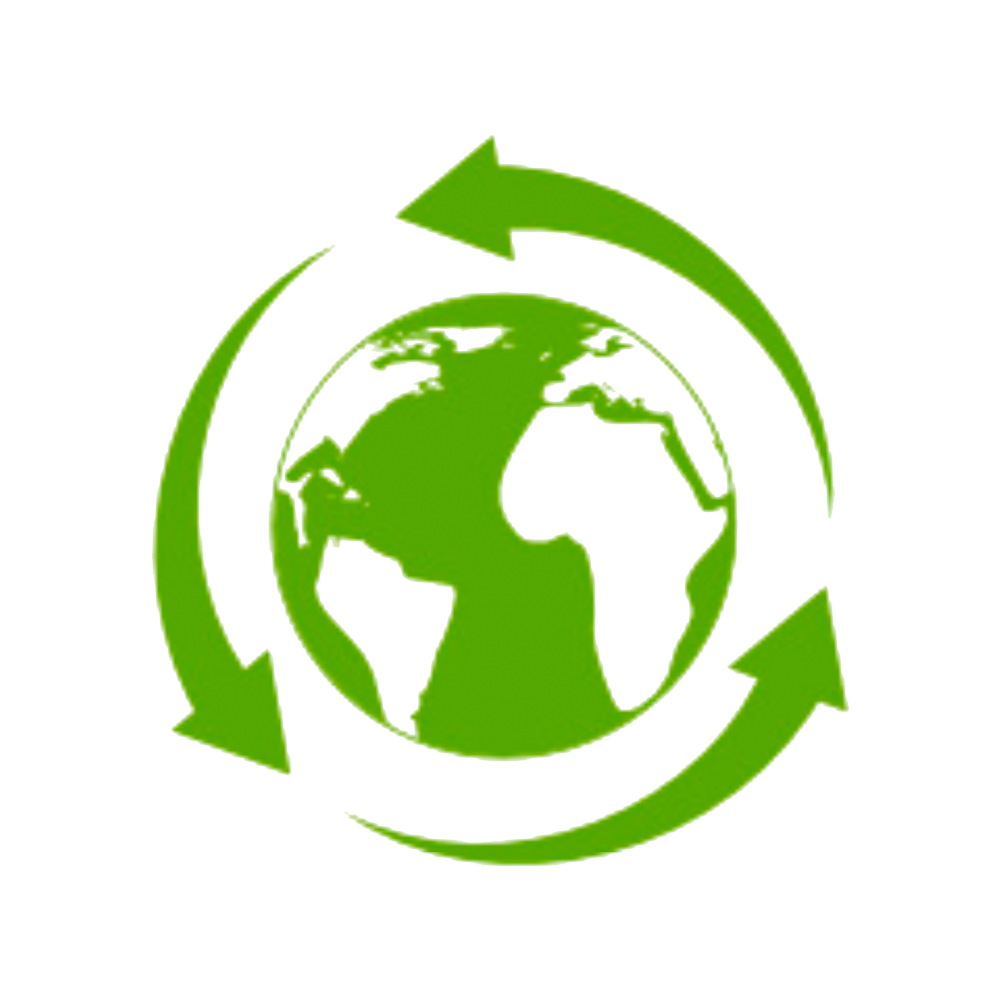 SHORT PATHS
Protection of the environment.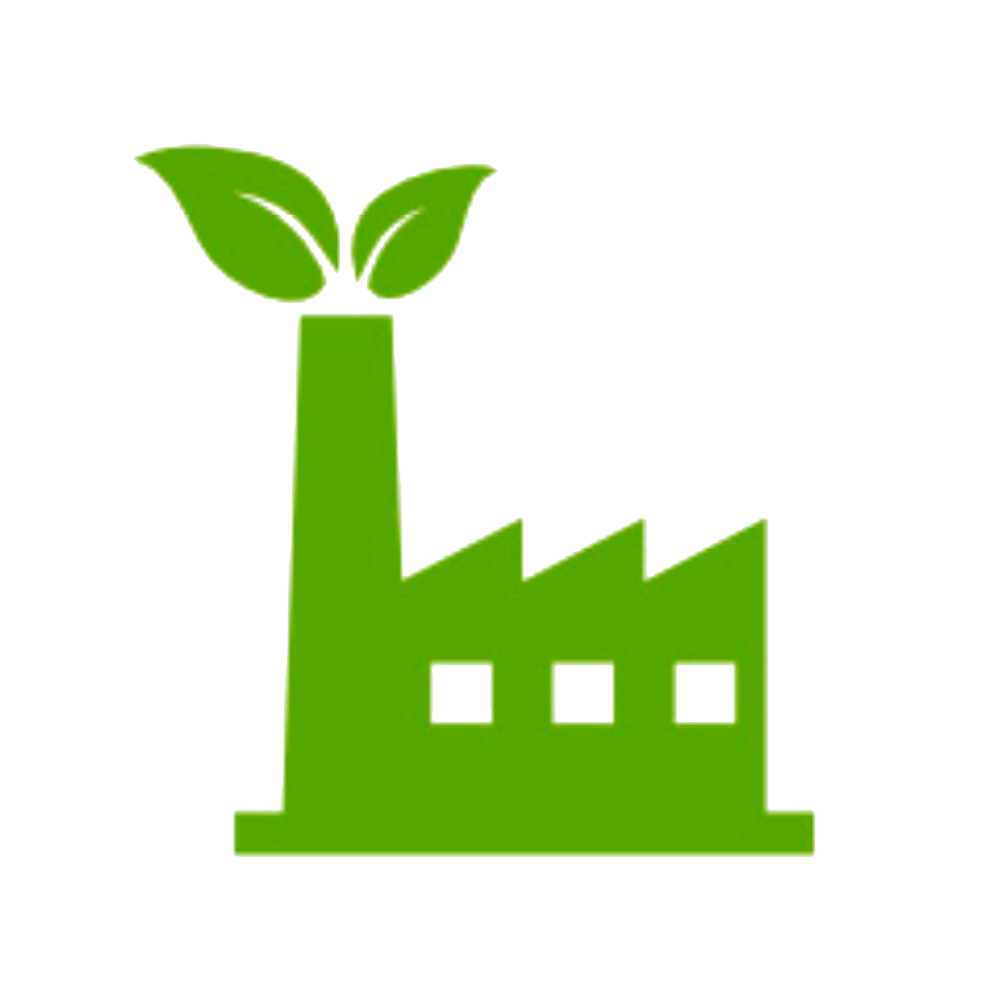 IN-HOUSE PRODUCTION
All products are produced in-house.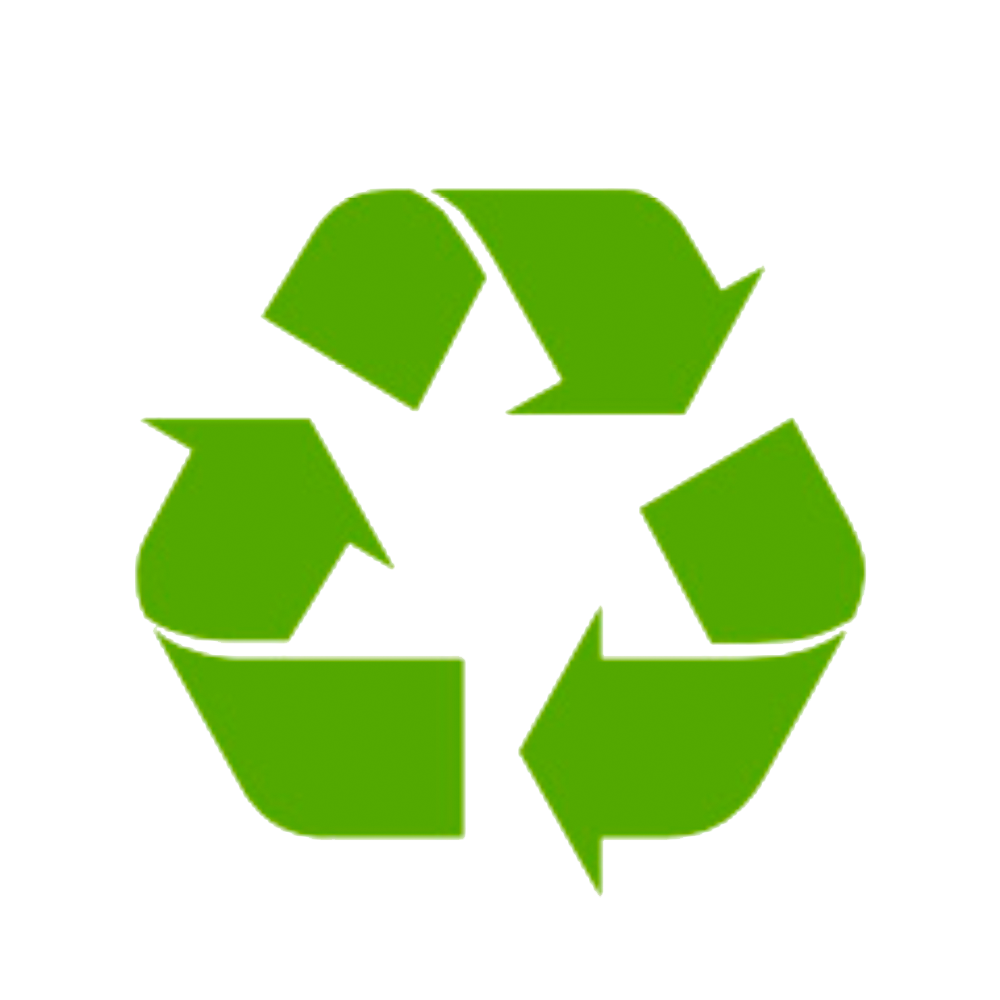 RECYCLING
Reuse of waste material.